How To Get The Most Out Of Your License Plate Recognition (LPR) System With Cloud Management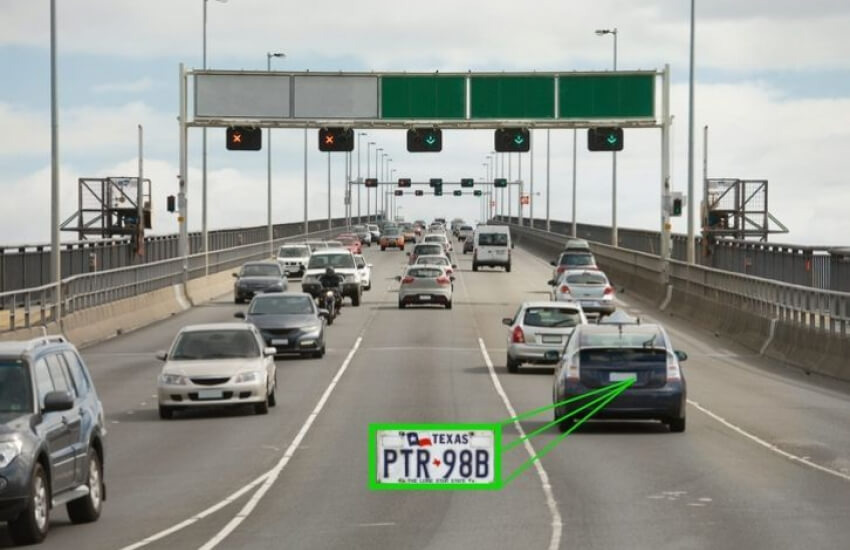 In this blog we show you what all LPR can do for you a such and then we will explain why our cloud managed solution tops on-premise only.
First, what exactly is License plate Recognition (LPR)? In short, it's the ability of a camera, using special software, to capture photographic video or images from license plates and transform the optical data into digital information in real-time. It's also known as Automatic Number Plate Recognition (ANPR).
Most people think of LPR in the context of stolen vehicles. Granted, LPR has proven invaluable to law enforcement by quickly and accurately providing the answers to police officers' most commonly asked questions, i.e. what kind of vehicle was it, what color was it, and what's license plate number? However, LPR affords many other non-crime related applications such as:
Toll Billing (rather than RFID tags);
Ticketless Parking; and
Smart Billing (LPR-based Automated Payment Solution)
At IPTECHVIEW we excel at remotely and securely managing intelligent IP edge devices and smart cameras running an in camera LPR app are a prime example.
The more advanced a system and more sophisticated it's function the more likely it is going to need fine tuning and reconfiguration over time to get things just perfectly right.
Cameras run specialized software as apps and these apps need to be tested, the best one for the camera line and type of project needs to be selected and then integrated to the overall management software used to manage the cameras.
At IPTECHVIEW we are multi vendor oriented and select both the best cameras for such a task and the best application. We use AXIS Communication and Mobotix cameras and selected Vaxtor LPR as our software of choice since we got the best results.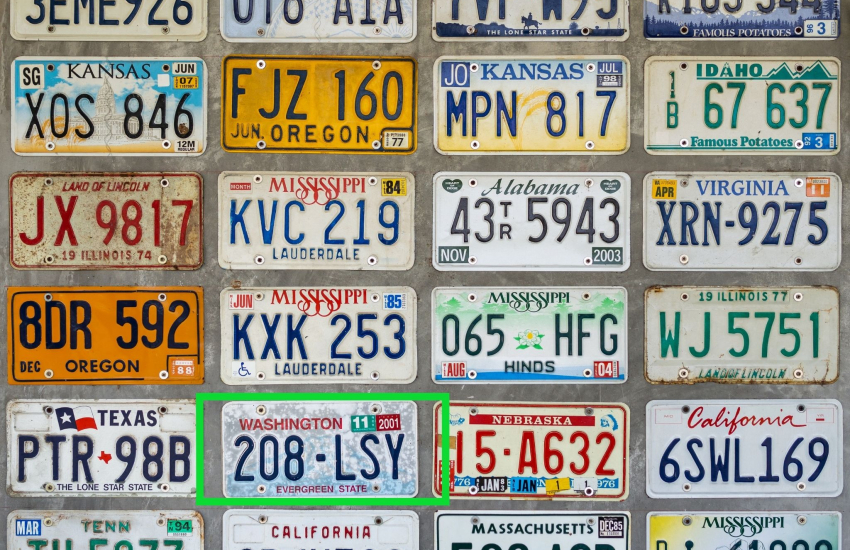 LPR-based Automated Payment Solution - a Compelling Differentiator for Brands
One exciting growth area for LPR is smart billing. LPR can help businesses provide better, faster customer experiences without the need for tickets and human transactions. Imagine a vehicle pulls up to the gas station, parking space, carwash, or any other service center. Next, the license plate is recognized from an existing customer database or order and payment is made automatically.
In other words an LPR system can match a license plate to a customer in your point-of-sale (POS) system. Imagine the possibilities! Perhaps a customer ordered something online for store pick-up. The moment they arrive in the parking lot you can be ready with their order and walk it out to their exact location within the store's designated pick-up zone. What if the customer is in a crowded dual drive thru line at a fast food restaurant and the server needs to pinpoint the exact vehicle, color, and location to bring them their order? LPR can help. Car washes are using LPR to provide ticketless washes for regular loyalty customers. The applications are limitless.
LPR can solve a lot of customer pain points for drivers while enhancing your brand, such as:
Slow lines at the drive-through
Lost or misplaced parking tickets
Reaching for the wallet while at the wheel
The need to open the car window to pay
The following are just a few of the possible locations united for LPR-based automated 'smart' billing:
gas stations
drive-through restaurants
retail stores (for pickup)
parking lots
toll roads
car washes
car maintenance centers