MSP's Use IPTECHVIEW To Get Started In Video Surveillance
IPTECHVIEW.COM helps MSP's get into cloud video surveillance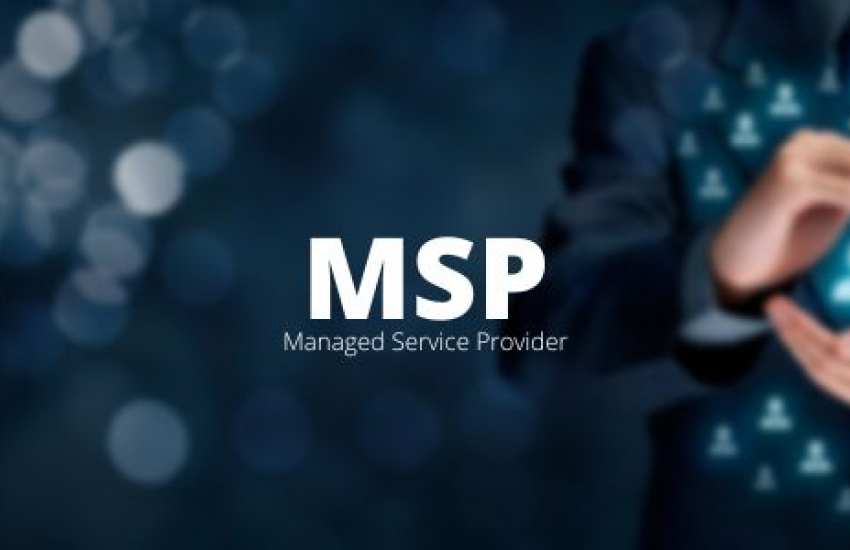 MSPs are seeing the diminishing role of PCs and printers in today's workplace as a sign to diversify. IP Telephony has been a good area to grow into, but it is getting crowded and there are other promising niches in the space of on-premise managed business solutions like video surveillance and access control.
IPTECHVIEW started as a central cloud-based secure platform for remote management of IP-based networked devices. IPTECHVIEW gives the MSP a full view of all their customer's IP TECHNOLOGY including several vertical solutions that can be sold as VSaaS to the customer while the MSP retains the servicing of the customer by selling a white labels VSaaS and is empowered with IPTECHVIEW's remote management tools to provide customers with long-term service plans. 
The easy-to-use platform makes it an easy transition for IT and phone-focused MSPs to consider adding security cameras and access control solutions. In today's hybrid world the ability to see what's going on at work takes on a new dimension and to do so in a smart way with solid privilege and user management becomes a boon for MSPs.
The business model offered is a true win-win-win that also gives the end user a real upgrade and very well-finished solutions that are easy to use and can be integrated into their overall user management with single sign-on and ActiveDirectory.
For the MSP the most important aspect of this platform is that it truly is a unique toolbox to manage customers' on-premise IP Technology in surveillance, all related infrastructure like routers and switches, IoT devices, and even telephony.

The company actually started as a remote management platform for PBXs, routers & switches and then grew from managing remote phones to video phones, door stations, IP Cameras, and access control equipment.
It's an amazing platform and the best way to fully grasp all it can do for your MSP Business is to call IPTECHVIEW (972) 220-1110 or go online and request a demo.