Build Your Own Recurring Revenue Service By Remotely Managing Your Customers' Security Cameras
Most Integrators love their line of business and work hard to grow their companies. But things are getting more challenging. Today high labor costs coupled with the difficulty of finding affordable new qualified employees make things more challenging. This has created a risk factor for the independent integrators in the surveillance space. Skilled employees with installation and network experience installing IP-based security cameras and access control solutions are hard to find and expensive to deploy out in the field.. This is where IPTECHVIEW comes in.
IPTECHVIEW is a cloud-based remote management platform that was initially created as a Remote Health Monitoring and Management tool for resellers of IP Technology products. The idea was to make a platform for technology partners that was not PC or Server centric but designed to directly manage and monitor IP devices like IP Security Cameras, IP Phones, IP PBXs, Routers, and POE switches for commercial use.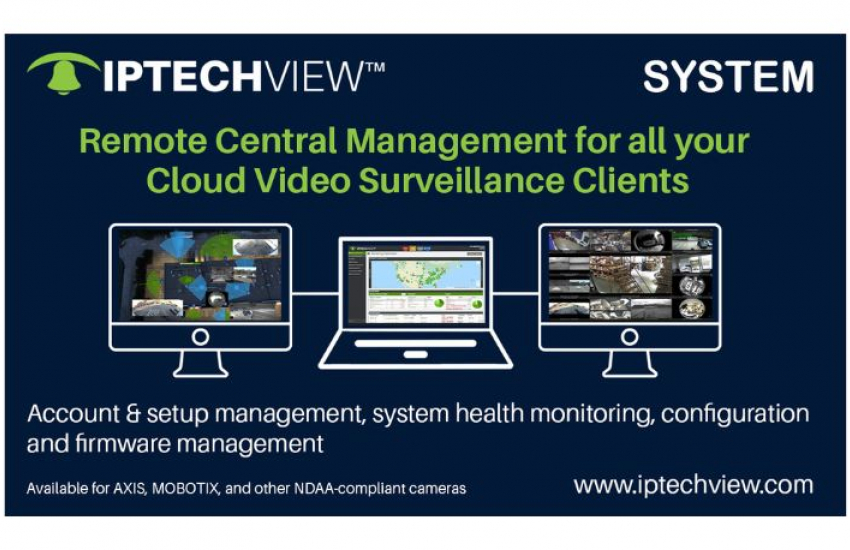 IPTECHVIEW is a secure platform that provides the integrator, MSP, or technology partner with a single pane to keep an eye on all their customer projects while securely managing and maintaining them. (Hence the name).
The new product, IPTECHVIEW SURVEILLANCE, offers a better user interface and makes user management much more accessible than most VMS or cloud-based video surveillance tools. The reseller, as a bonus, gets a secure central management platform where they can manage and monitor all of their customers and begin offering remote services.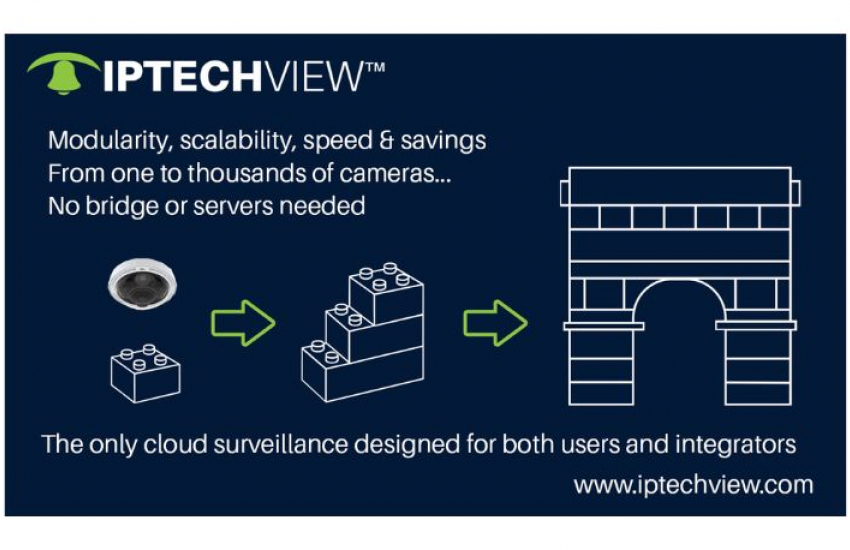 IPTECHVIEW was built to scale and is used with Small and Medium Business (SMB) installations to large organizations, including nationwide enterprise customers. Most partners quickly discover that reducing or eliminating the need for truck rolls lowers costs, saves time, allows remote techs to service more customers, and provide a wider array of tools. Not only do your customers benefit from faster and better service, but you'll be able to charge them a recurring monthly service fee to do so.
IPTECHVIEW SURVEILLANCE is based on a yearly subscription model that provides the technology partner selling it with a generous gross margin and leaves the partner in control of billing and pricing. Many partners add their new support service plans to the yearly subscription creating a new recurring revenue stream. In just a year or two of cumulatively adding new monthly customers, partners see a significant portion of their income turn into recurring revenue. MSPs can modify billing when needed to support alternative frequencies, monthly as an example. IPTECHVIEW can be branded by the technology Partner and can even be end-user branded for specific customers if the partner desires to do so.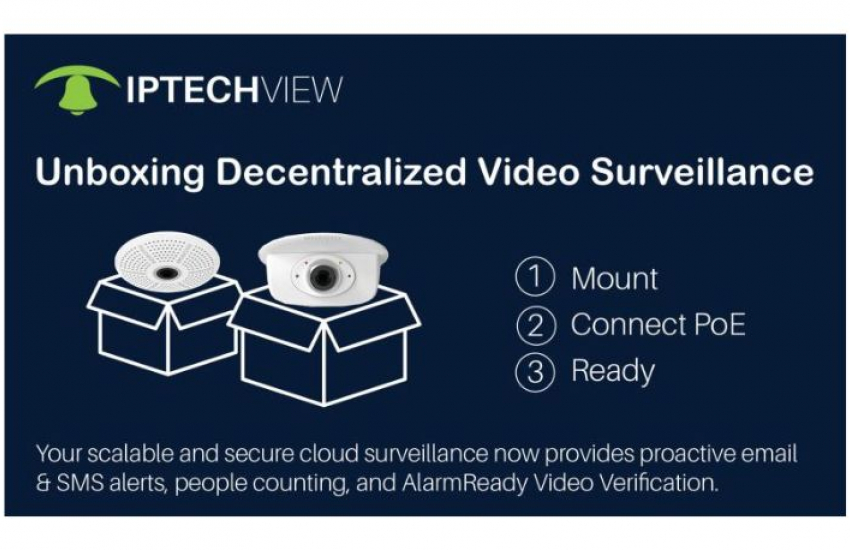 IPTECHVIEW can be purchased from ABPTECH (ABP TECHNOLOGY INC), a specialty distributor of IP Technolgy products. ABPTECH has a long history and highly developed process for fulfilling and shipping pre-configured IP Devices like IP Cameras, POE Switches for Cameras, and Access Control solutions and offers these pre-configured IPTECHVIEW Ready ™. Pre-configured equipment saves the Integrator or Technology partner significant amounts of time and empowers them to drop-ship most projects and let local wiring companies and/or junior staff install the equipment that auto connects to their IPTECHVIEW remote management account and do all the fine-tuning to set the system up remotely.
With IPTECHVIEW Ready, Integrator's time from order to installation is much quicker. The overall cost is lower; they can technically do more projects, in less time and cover a much larger geography. All in all, IPTECHVIEW will help partners grow their top line, their profitability, and their recurring revenue.