What Is IPTECHVIEW?
What is IPTECHVIEW, and what are the benefits to Surveillance Integrators and Partners?
IPTECHVIEW is cloud video surveillance (VSaaS) for business security cameras that provides an easy-to-use yet comprehensive surveillance solution that can scale from small to large multi-site enterprise projects. It also provides integrators with a complete system to make the installation and set up of business security camera solutions quick and easy.
Just Cameras and Cloud TM technology enable customers to connect smart cameras with IPTECHVIEW's cloud storage system securely. Integrators get a central management platform for all projects and can select different levels of cloud features. IPTECHVIEW's state-of-the-art cloud storage means customers no longer need local storage like servers with local hard drives or NAS. IPTECHVIEW features single sign-on and two-factor authentication and makes user privilege management easy.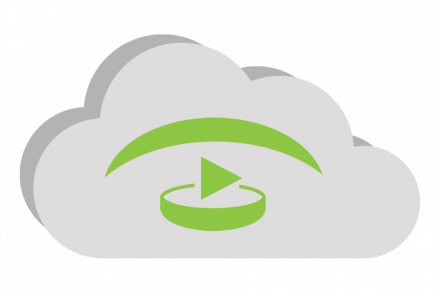 IPTECHVIEW Surveillance provides personalized proactive alerts,  live video on devices of choice, recorded video from SD-Cards, and cloud storage with variable retention time, time lapses, in-camera, and cloud analytics options, access to heat maps, people detection, people counting, and much more. Users can easily extend from security cameras to Door Stations, Access Control, and a wide variety of IoT solutions. 
The solution is multi-vendor with several options for each product category. The business security cameras supported are AXIS, MOBOTIX, and some lower-cost NDAA-approved OEM cameras. Multiple access control and door stations, as well as managed POE switches, LTE Modems, and other items allow for growth and secure remote management of the complete solution for fast and cost-effective service.

Last but not least, IPTECHVIEW Surveillance also includes AlarmReady™, a universal alarm system integration to enable user-based video verification that optionally sends video to a monitoring center. Users get an SMS and/or email within seconds to see the cameras in their facility with activity that triggered the alarm to go off. https://www.iptechview.com/alarmready   

IPTECHVIEW has appointed ABP Technology (ABPTECH ) as its distribution partner for North and South America. ABPTECH  is a specialty distributor for IP Technology products like IP Phones, IP security cameras, and Infrastructure solutions, particularly business and industrial grade POE switches and Routers.
ABPTECH provides Integrators and Technology Partners with standard products and also offers fulfillment of IPTECHVIEW Ready TM pre-configured and tested devices like business security cameras, thermal cameras, access control solutions, Environmental sensors, and Wireless APs, POE switches, Routers, and more. These pre-configured products, combined with IPTECHVIEW's secure management platform, provide the integrators with huge upfront time savings that lead to quicker installations and better customer onboarding and empower partners to provide remote after-sales support services.
IPTECHVIEW offers free test accounts for AXIS and MOBOTIX partners, IPTECHVIEW starter kits with different camera and price options, and comprehensive partner training, pre-sales, and remote post-sales support. Find more details at www.iptechview.com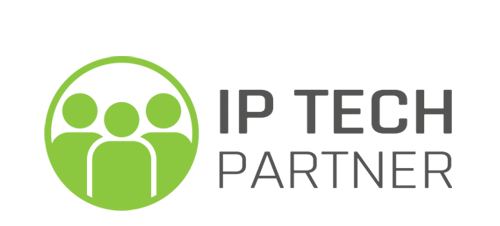 Security integrators can sign up as a partner at https://www.iptechview.com/become-us-partner
Discover more by following IPTECHVIEW on Twitter @IPTECHVIEW