Make sure the switch is running firmware version 2.6.2 or higher. Latest firmware can be obtained from HERE
Step 1: Configure the switch OpenVPN. Request your .ovpn file form support.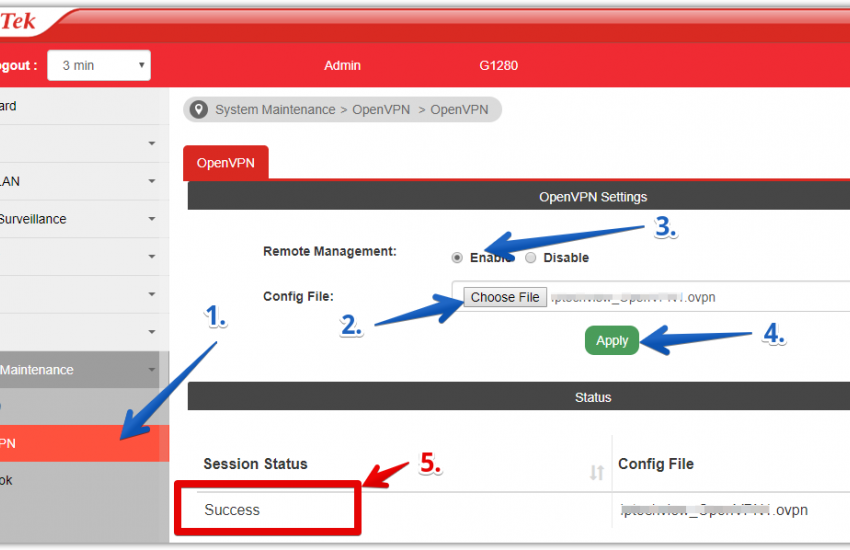 Step 2: Setup the Webhook URL "http://switchapi.iptechview.com/RMMCheck/1.0" as shown.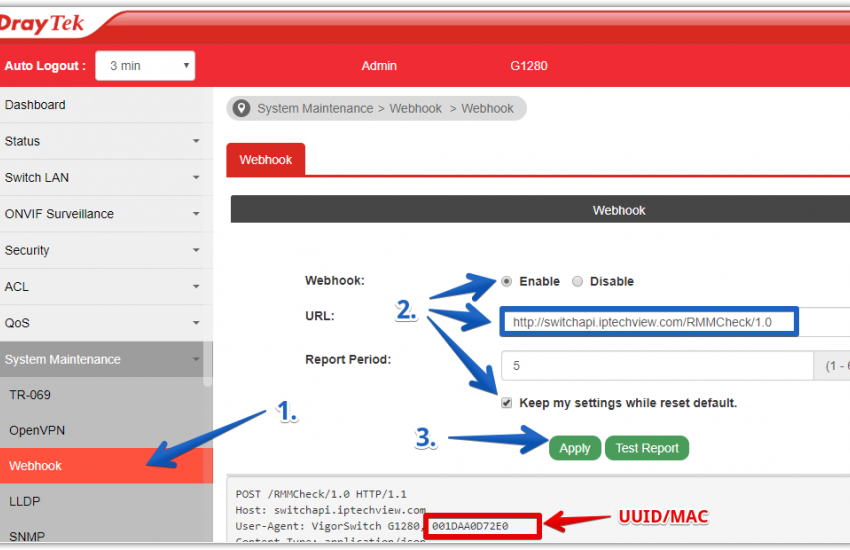 Step 3: Save and reboot.
Wait a few minutes to continue with next step.
Add The VigorSwitch to your account in IPTechview
Log into IPTechView or MXMSP and add Device: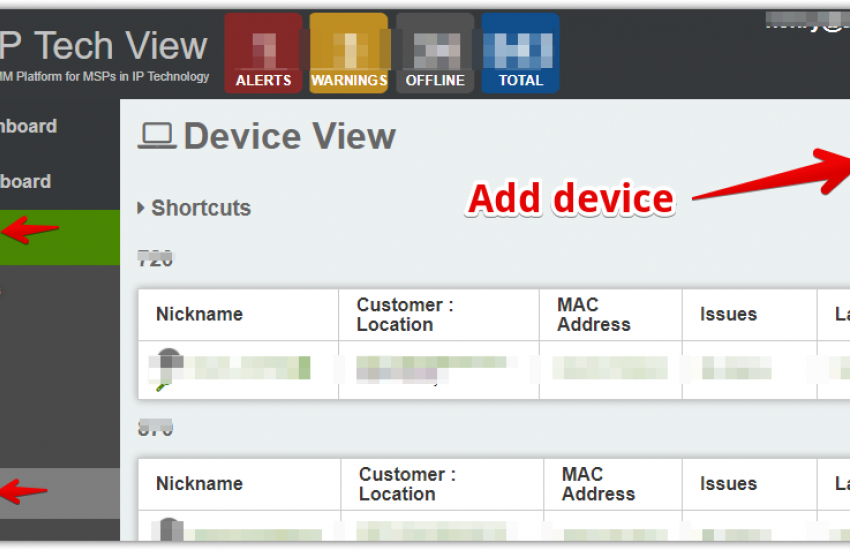 or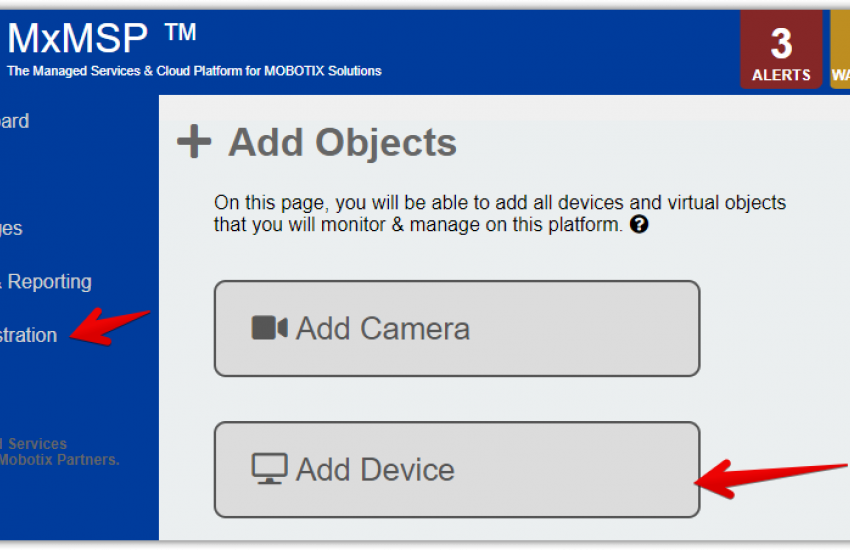 You will have to enter the device's UUID which is the MAC address.
You can find the Unique ID (MAC) in the label of the unit or string found in Webhook page of the switch.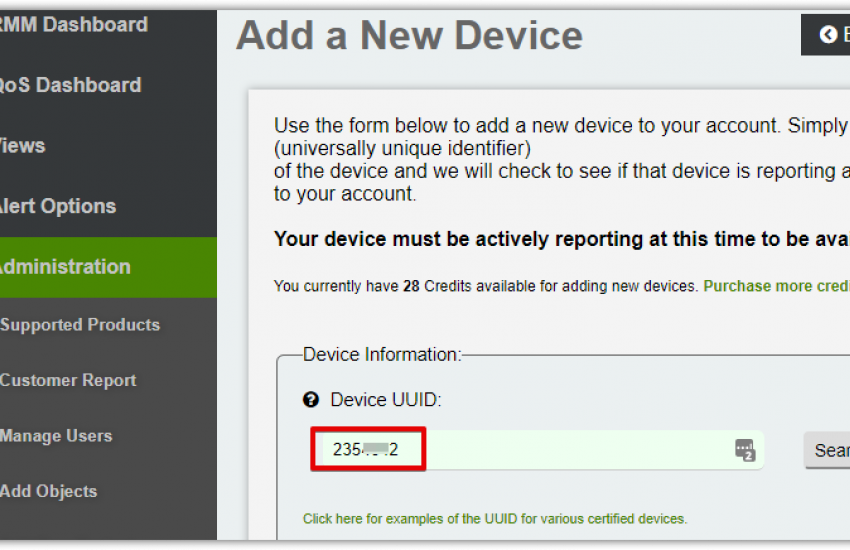 Click on Search. The system should find your device. Follow screen prompts to add additional information about the device.
Please make sure that the Password Vault matches the login credentials of the switch or information will be missing on the page and it will display a "FIRMWARE UPDATE REQUIRED" message.
Click on the edit device button at the top right hand corner of the page.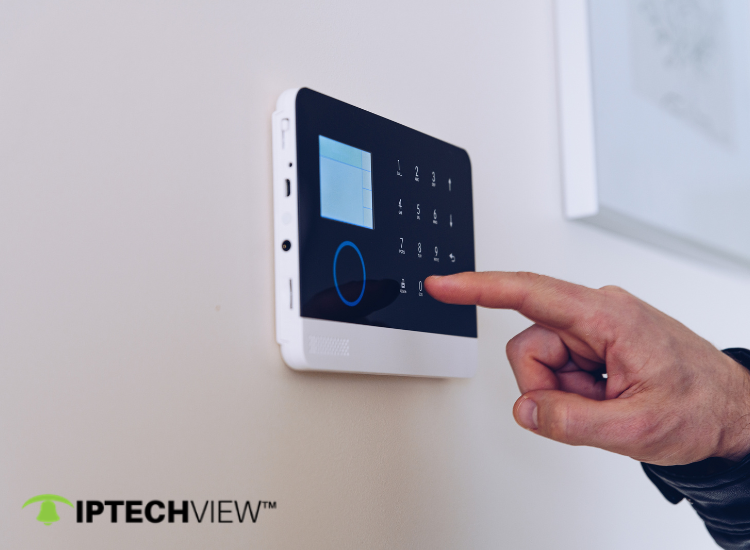 Click on the Password Vault.

Then, match the credentials on the Password Vault to match the credentials on the switch.