"Who wants to see his troglodytic ankles?" What in the world does this have to do with VSaaS?
This was the title of a post I saw the other day from someone who strongly opposed some detail in today's men's fashion. It made me LOL and think.
Myself focusing mostly on the world of software and security systems, not fashion, very different associations came up in my mind. What is archaic, old fashioned and obsolete in the security world? I immediately thought of the user interface of most VMS and VSaaS systems featuring the ubiquitous grid with a virtual joystick that is seen on them. Knowing its origins, this always stuck out like a sore thumb to me.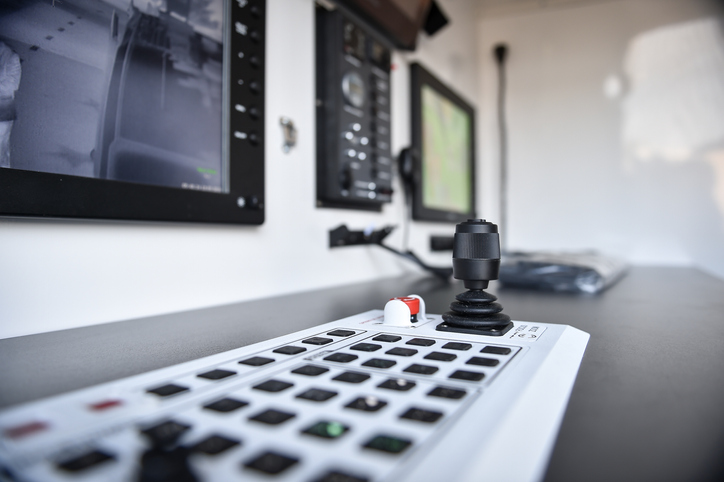 This user interface is based on old Pelco design created for supervising high-security areas. It was implemented in the 60's and 70's for industrial and government facilities mainly for intrusion protection, prisons and protecting military facilities. It is easy to see that some element of this may be useful in other areas like monitoring security in large government buildings or maybe even loss prevention in a department store like Macy's, but that's where it ends.
In today's world, we no longer have security guards that are panning and moving PTZ cameras around live. We have recordings to investigate when something happened after. We also all have access to our own pointing device that we know how to use. Pointing and clicking with our mouse, zoom with a scroll wheel or touch & pinch a screen. There is no need for virtual joysticks and very seldom do most enterprise systems even use PTZ anymore.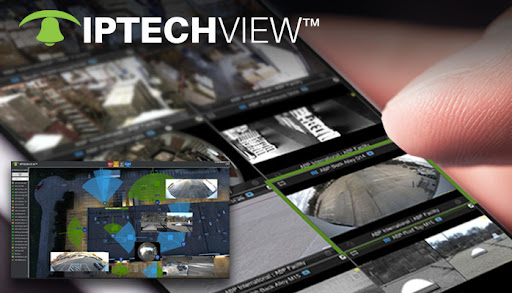 The moral of the story is that from time to time in technology, a fresh break is needed. New user interfaces can innovate the concept of classic video surveillance and take it out of the limited realm of the security guard functionality and into a world focused on today's users and in a way democratizes video for all that have a legitimate need to access and see it.
The simpler and more intuitive the user interface is, the more ROI the users will get. Today, the solution should require no minimum initial training to do the basics. The key is to make the system easy to use for all the different constituencies that will benefit from using video.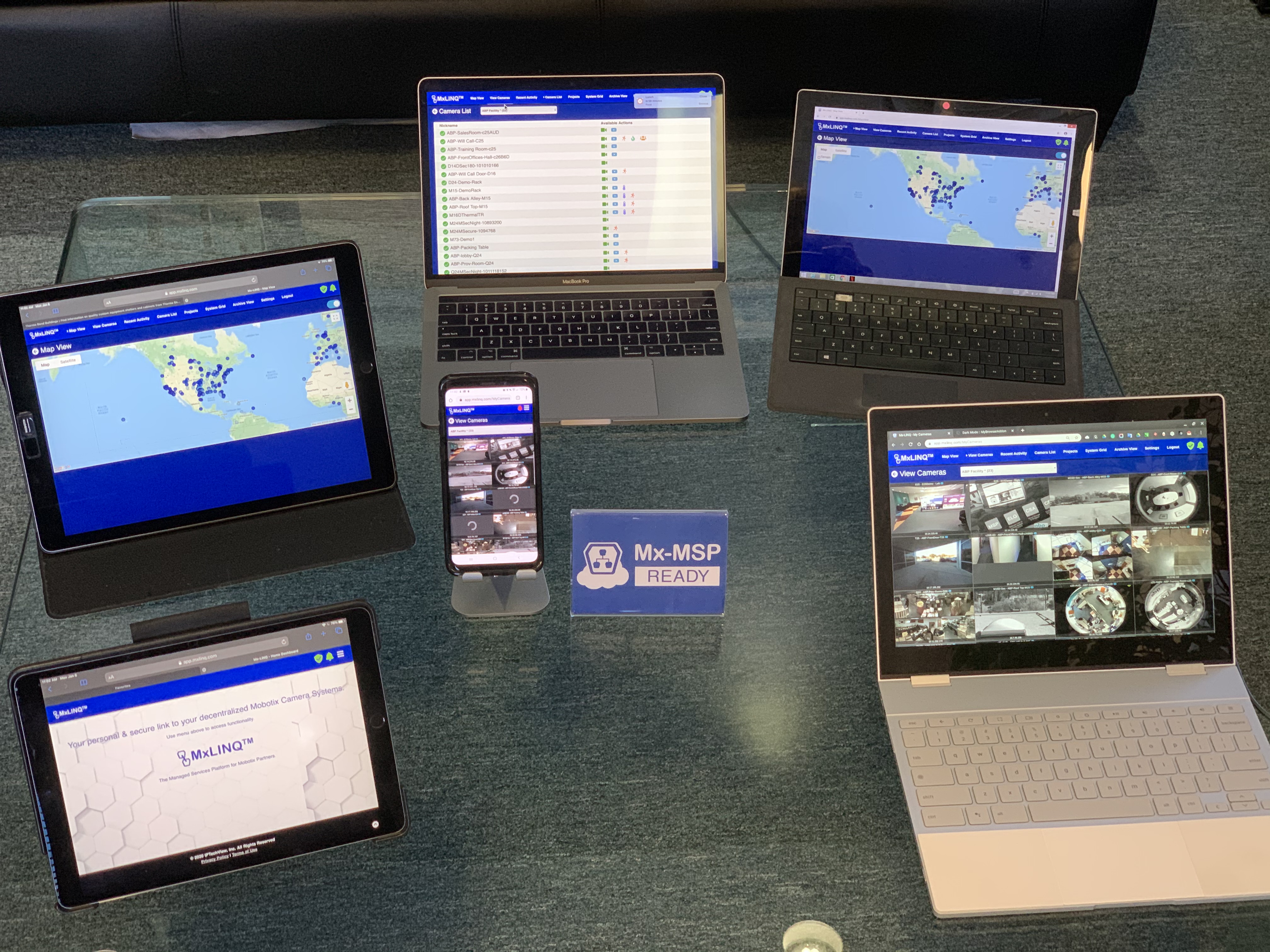 Like Apple Mac did to publishing. Tesla showed the world that electric cars are viable. AXIS made the first Analog to IP Devices. MOBOTIX IP cameras created a decentralized surveillance solution beginning a new way of seeing IP video. IPTECHVIEW democratizes Video Surveillance. It allows Mary to watch the lobby door, Judy to see the CNC area, and Mateo to view the warehouse. Secure but easy access with smart and simple privilege management.
The key is that the system adapts to the users' needs, tools, and expertise. Some may use their phones, while others use desktops or laptops. While loss prevention will still use virtual panning and zooming with a mouse and scroll wheel, HR may use their phone to see an issue in the lobby.
COVID introduced a disruptive break and catapulted us into a new world where hybrid work has become a reality. Video in the context of seeing what is going on in a remote place like the office has new connotations and a whole new value around it.
In a future article, we will write more about using video for things like workflow and productivity improvements, quality control, minimizing insurance claims, reducing people problems in certain areas of your building, giving insight on warehouse movement and space as well as general situational awareness to those working from home on certain areas they may need to be privy to. This is all in addition to the classic security and protection aspects we all know.
If you're interested in news on these subjects, please follow our twitter account @IPTECHVIEW
Disclaimer: I am neither in favor of nor against showing ankles :)