How to Know When to Call the Police When Your Alarm Monitoring Company Calls
You get a call at 2 AM while you are deeply asleep. Its the alarm monitoring company saying there has been an alarm at your place and asking you "Do you want us to call the police?".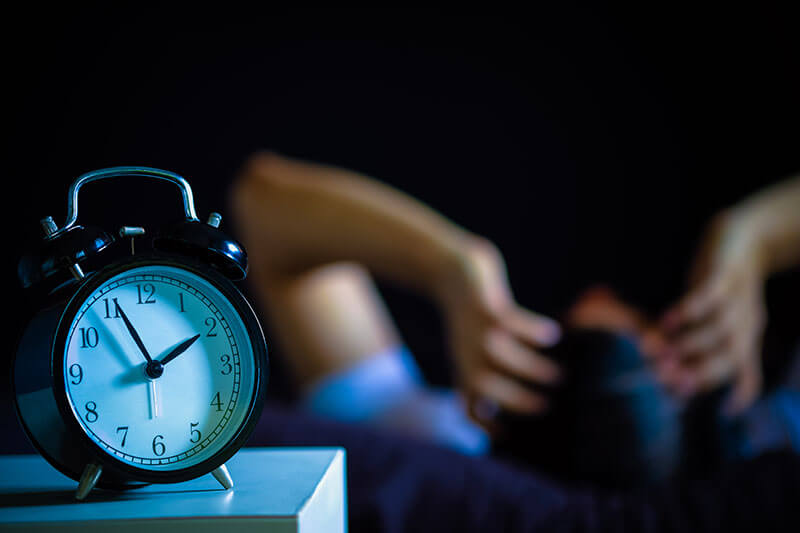 Your slightly irritated and don't know what to do. You feel like saying "How should I know?" But you would never say that. Poor guy, he has to work all night to monitor alarms. These days it can get even worse. You may just get called by a robot that keeps asking you to type or say codes and passwords you don't even remember.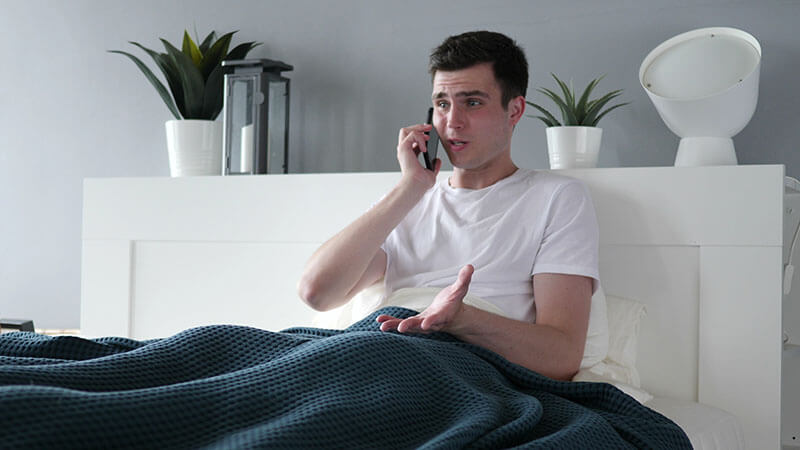 Your next thought is that your city's charge for false alarms went up from $150 to $200 or was it more? Also if you have more than three false alarms, when there it's a real alarm will they still come?
Imagine a new better scenario. Your phone pings you gently several times with an SMS from a know VIP account for ALARMREADY. You pick your phone up, and see the AlarmReady alert prompt. You touch the link and within a second or two, you are looking at your place. You see all cameras that had activity before or after an alarm alert and immediately know what's going on.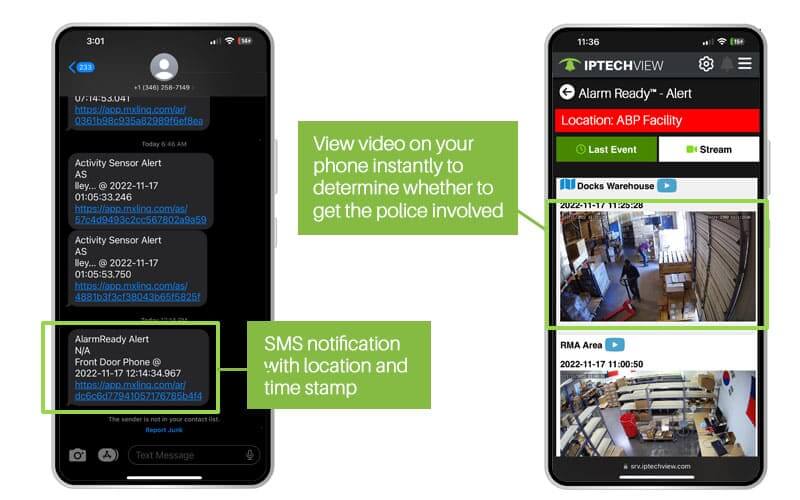 By the time the monitoring company calls, you are ready and know its a false alarm. It was just a helium birthday balloon that flew in front of a motion sensor propelled by the heater that went on when it got cold at night.
The monitoring system asks what to do, and you tell it a false alarm. No remorse or doubt. You say to yourself - gee, I got to tell the team to tie up the balloons and you can peacefully go back to sleep.
All it takes is one AlarmReady camera in the lobby of your office near the siren, and you will be notified and can see. You will discover IPTECHVIEW's surveillance is a complete modern cloud video surveillance that among many other things includes alarm system integration. The great thing is that this feature comes at no extra charge and works universally with pretty much any alarm system you may have. IPTECHVIEW cameras also have AI people detection, which eliminates false positives coming from your video surveillance. Your video surveillance actually can act as a secondary or backup alarm system if it detects human intrusion between certain hours. IPTECHVIEW Surveillance is an awesome surveillance system to protect your space and provide visibility to protect people and assets but also give you real data based on live or recorded video on what is going on at your place. It is also a scalable system so its easy to start with a few cameras to provide alarm video verification and then expand to a fuller surveillance system.
IPTECHVIEW is a cloud-based surveillance solution designed around the principle of "Just Cameras and Cloud™". No servers or boxes are needed just install however many cameras are needed to your network on a Power over Ethernet switch connected to your router, and you are all set. Your reseller or integrator will love IPTECHVIEW, too, because of the company's partner-friendly onboarding and training.
They will be happy to have found a more future-oriented simpler to install and use system that they can incrementally grow as their customer's requirements grow.
For more information, go to AlarmReady.com